PARTNER POINTS
PARTNER POINTS are the paint stores where all our products are available for you within 72 hours! So all you have to do is order by phone or in person at a PARTNERPONT and you're done. No need to waste your time running around and searching!
Go to PARTNER POINTS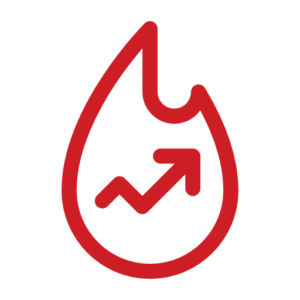 Because we keep up to date with the latest trends and introduce them!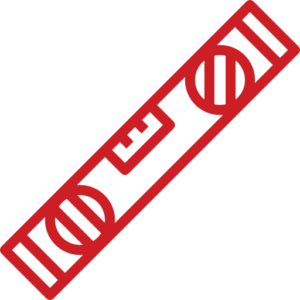 With our products, you can quickly and easily give your home, bathroom, tiles and walkways a new look with your own hands.
Using HARZO products saves you both time and money by eliminating the need to remove tiles, wallpaper, old worn parquet floors and other time-consuming and tedious tasks.
What can you achieve with HARZO products?
Go to products
With HARZO products, you can renovate your bathroom, easily complete your tile renovation ideas, give your parquet flooring and tiled walkways a new look. Renovations can be done without demolition, putty, noise and time-consuming work on existing tile, walkway and wall surfaces. HARZO products can help you bring the Provençal ambience to your home, from exposed concrete effects to a Mediterranean Southern Spanish style. We have a wide range of textures, shapes and colours to choose from. Make your home youthful, modern…simply on trend!
The unique ability of HARZO materials lies in their simplicity and efficiency. Our products can be used on almost any surface (concrete, plaster surfaces, metal, glass, tiles, wood, pozdorja, OSB, plastic, aluminium, galvanized, eternitic pipes, wallpaper, painted walls and surfaces coated with dispersion paint).
For more information on bathroom renovations tile renovations, wall renovations, HARZO materials required, click on the menu items above!
We show you how easy it is to renovate with Harzo products.
Have you decided to renovate your home?